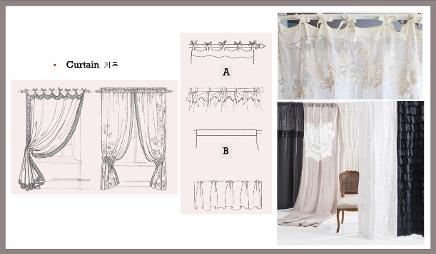 Wide range of export quality Denim Fabrics in 100% Cotton, Polyester and Stretch composition.
Blanket
Polyester, Mink, Acrilic Blanket
Blanket
Blanket Silky, Wool, Mink
Blanket fresh order, stock lot, Silky, Mink, Wool, Fleece blanket's.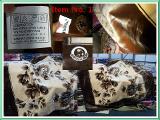 Quailt Manufacturing
Quilt & Blanket
Quilt Blanket Polyester & Duck fur Quilt Order
Manufacturing.
OEM and Brand Developing Service,
Accessories developing and Order Manufacturing.
Colour matching, Design, Logo, Mono Embossing Printing.

Men's Coat Suit Manufacturing
Men's Coat Suit Fresh Branded
Men's Suits in a variety of styles colours Top Branded manufacturer South Korea.
brief your style and spec. then we offer same as required goods.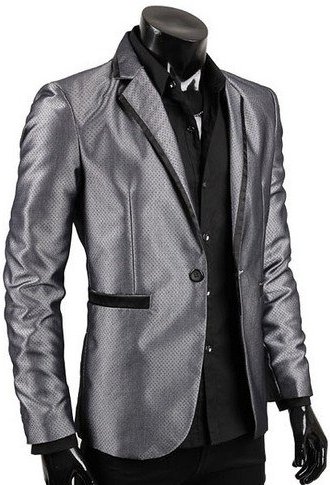 White Fabrics
White Fabrics for Bed Sheets
Fabrics Cut Pieces
mix Fabrics Cut Pieces
All Cotton Poly sun mix stock on Kg base
.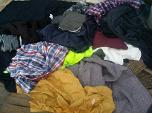 Polyester waste
Polyester Waste for recycling use.
Leather Cut Pieces
Leather cut pieces, Cow, Goat, Sheep. Use for Shoes, Bags, Accessries. regular supply on KG base.
Microfiber Fabrics
Microfiber Stock use for Cleaning tools Towel, Mop & Pad.